I'm a session player, producer and mixing engineer based in Italy.
I work at Hologram Studios, a professional recording studio and production factory. I'm daily working as session player, working for a lot of artists and producers all over the world. I'm usually one of the first session players on Fiverr, where I do the same job. I also played live as session musician in the best european venues.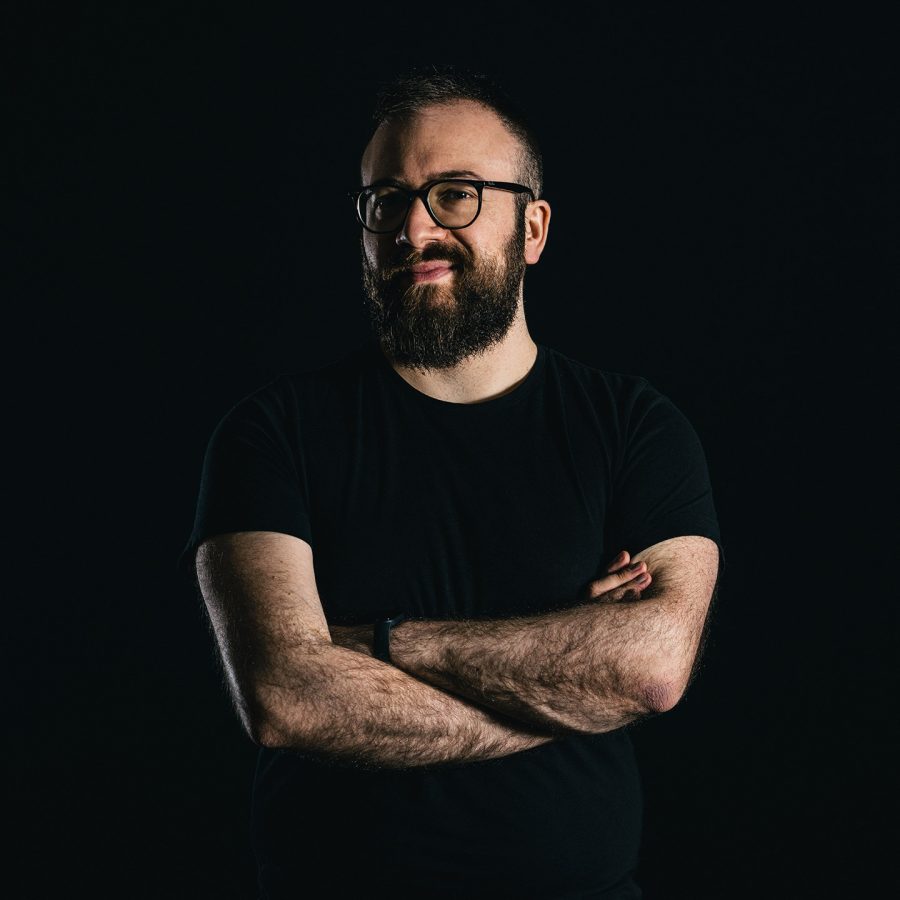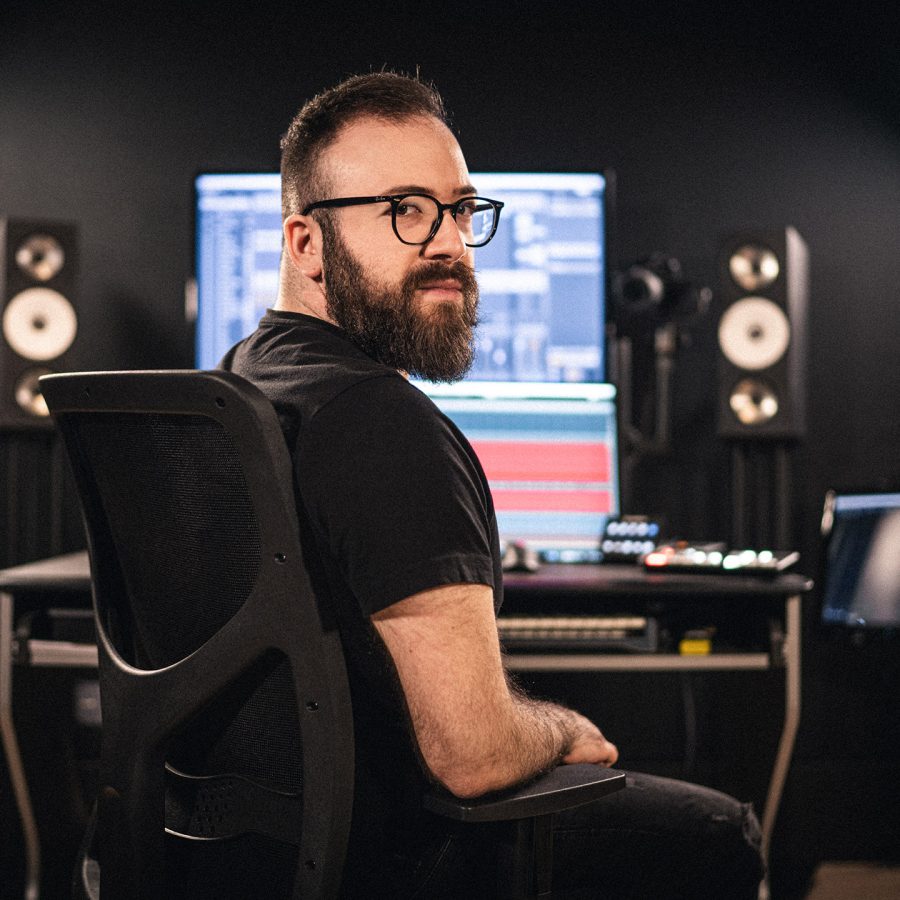 I strongly believe in dedication to work, with my obsession of the perfect sound for every song I work on.